Uptown Shopping.  Uptown food.
Your getaway in the heart of the city!
Join us for the day and you will see why The Shops at Waterloo Town Square is a great destination - enjoyed by all.
Mall Hours*
10AM - 6PM   Monday
10AM - 6PM   Tuesday
10AM - 6PM   Wednesday
10AM - 8PM   Thursday
10AM - 8PM   Friday
10AM - 6PM   Saturday
12PM - 5PM   Sunday
*Individual store hours may vary.  See Directory for more details.
The Shops at Waterloo Town Square, located at 75 to 115 King St. S., has something for everyone - from specialty boutiques to established national retailers, quick serve meals to a relaxed dining experience.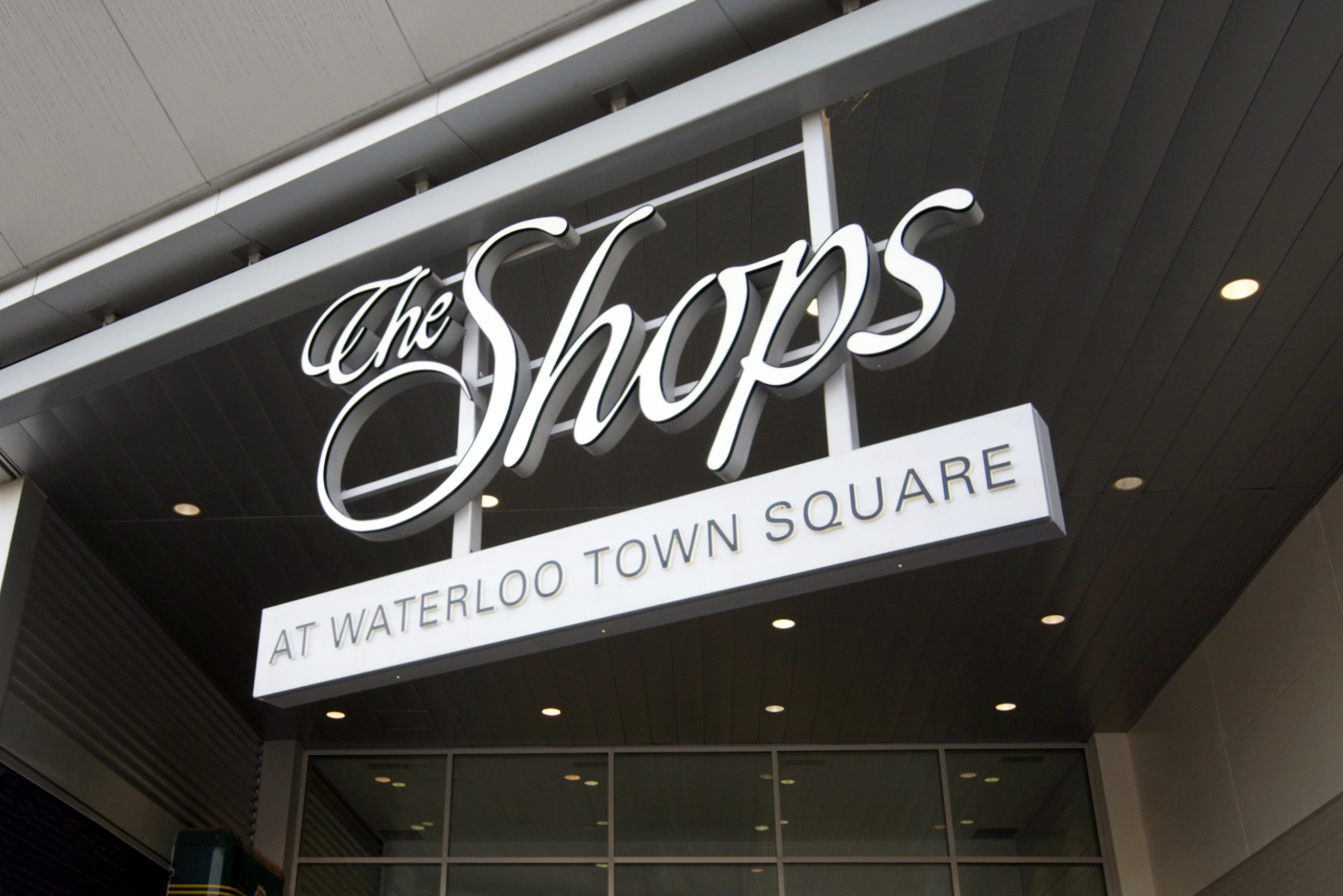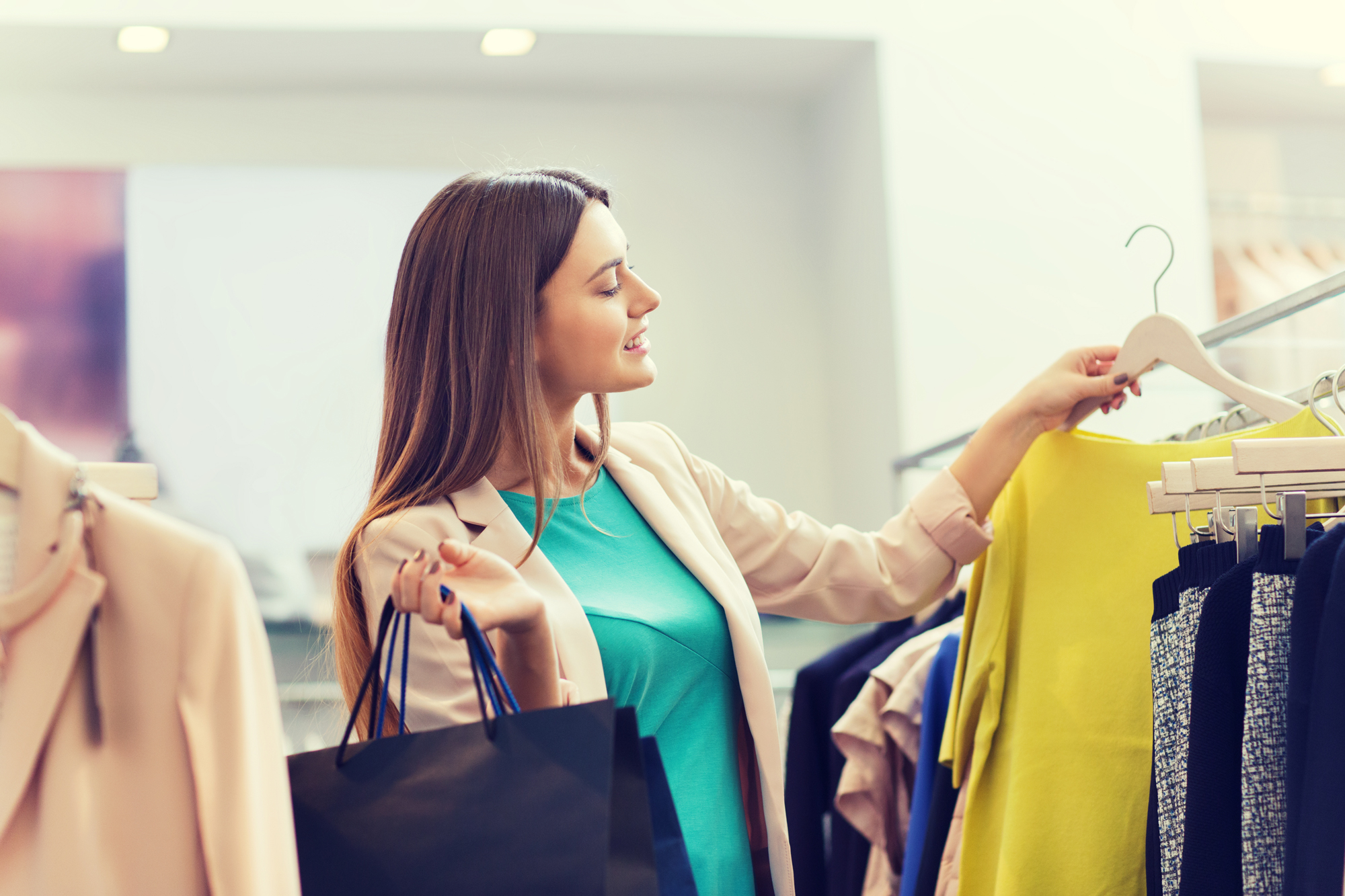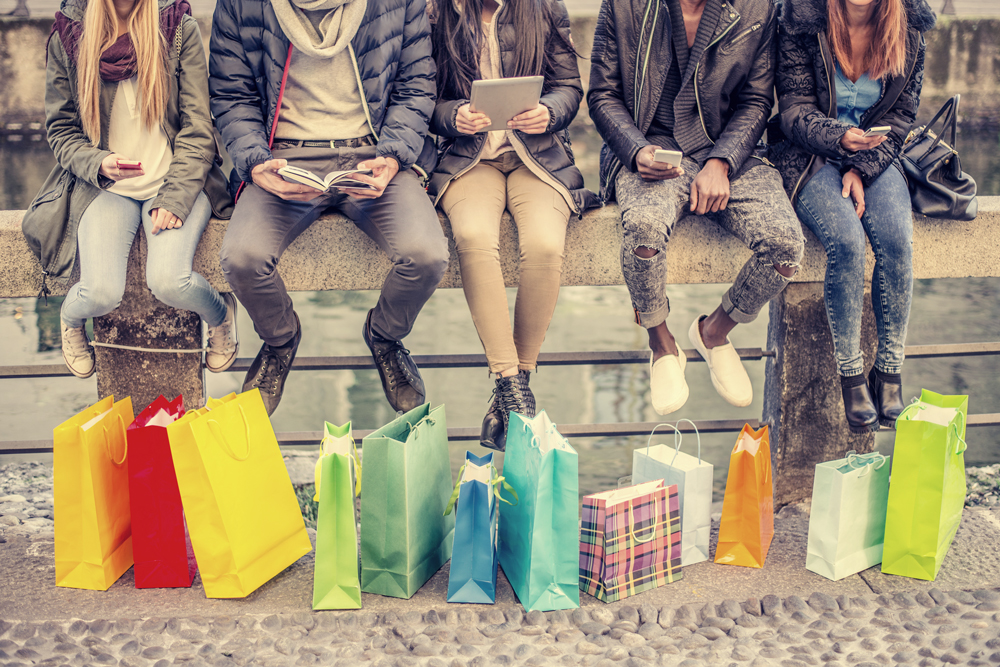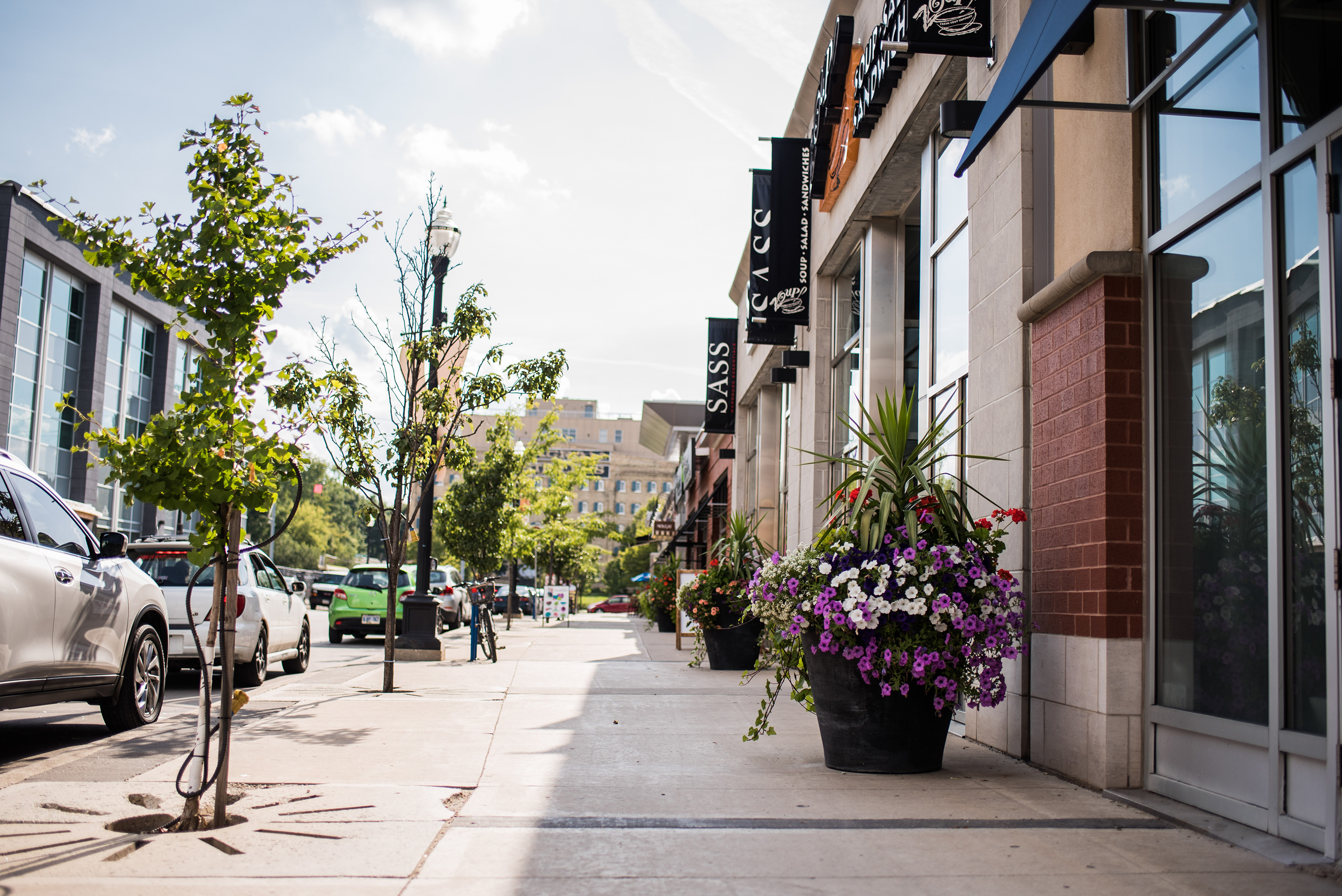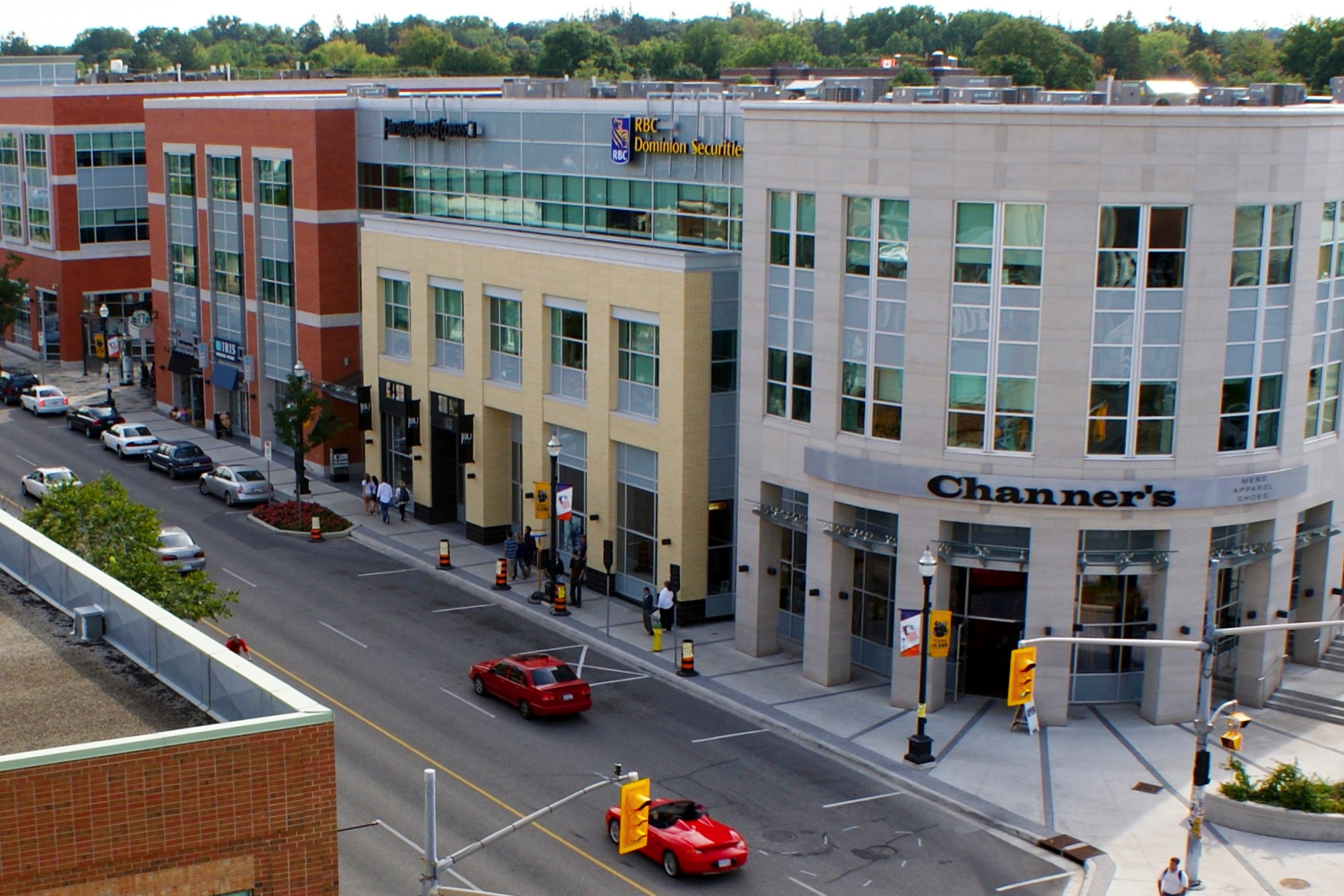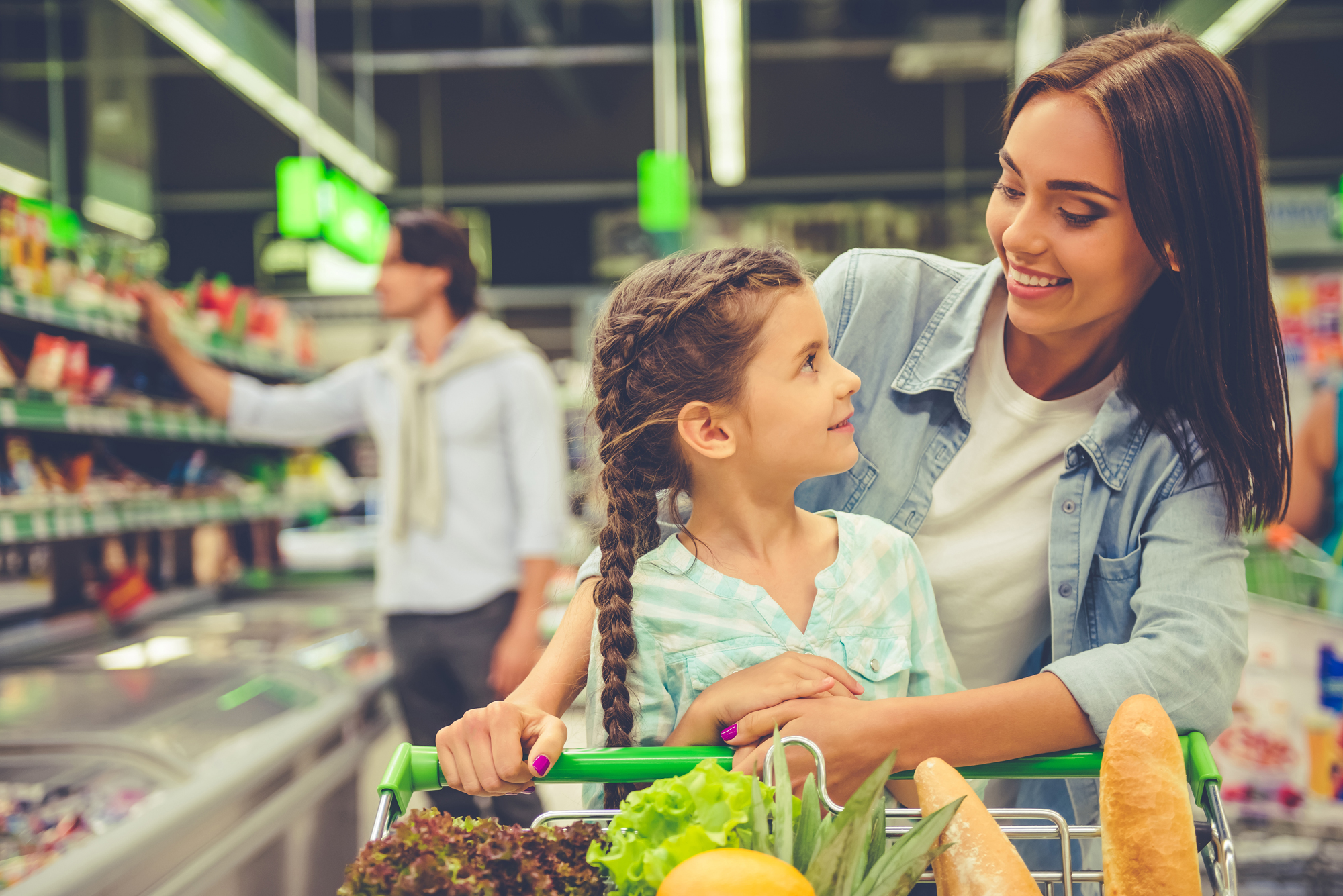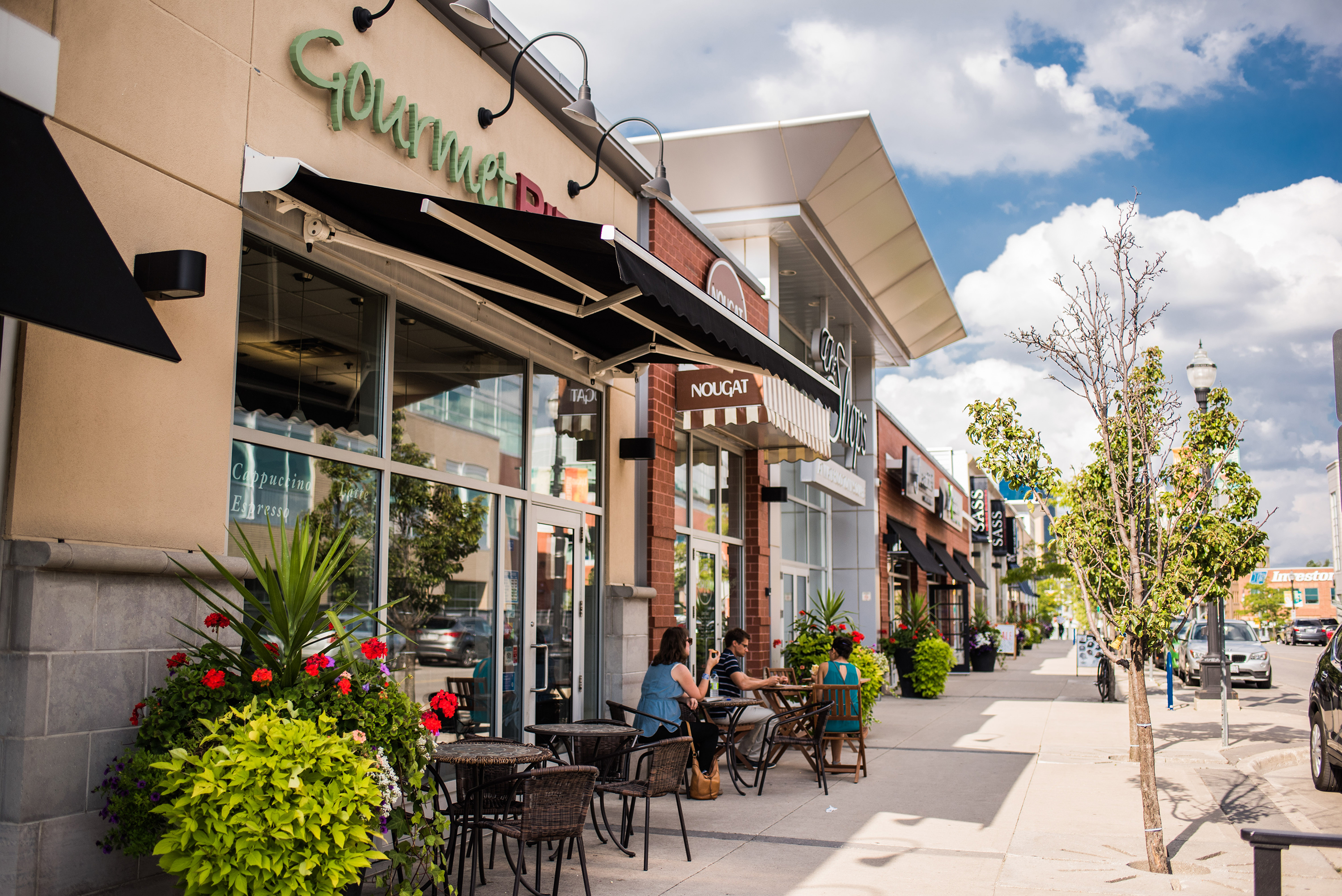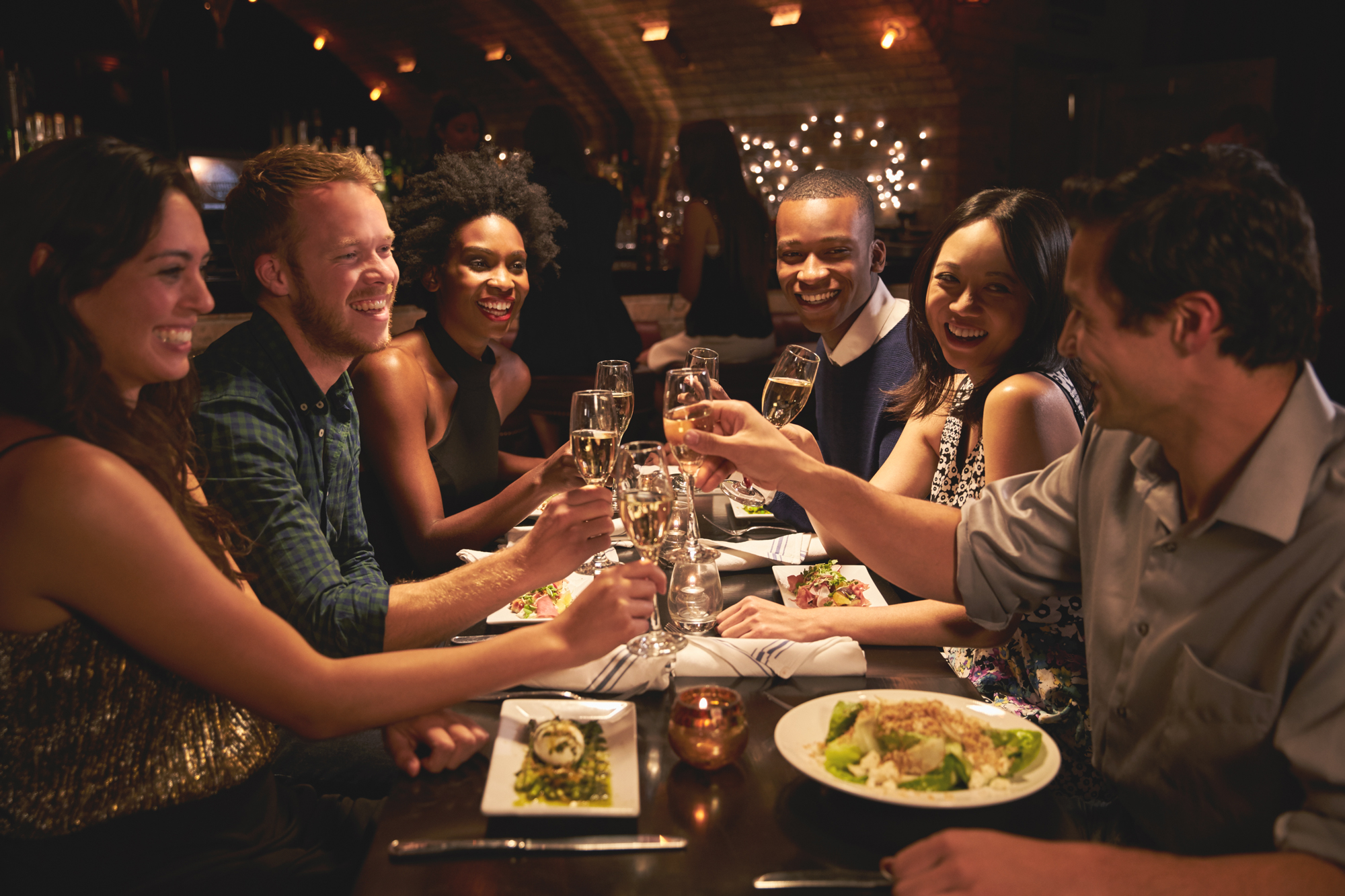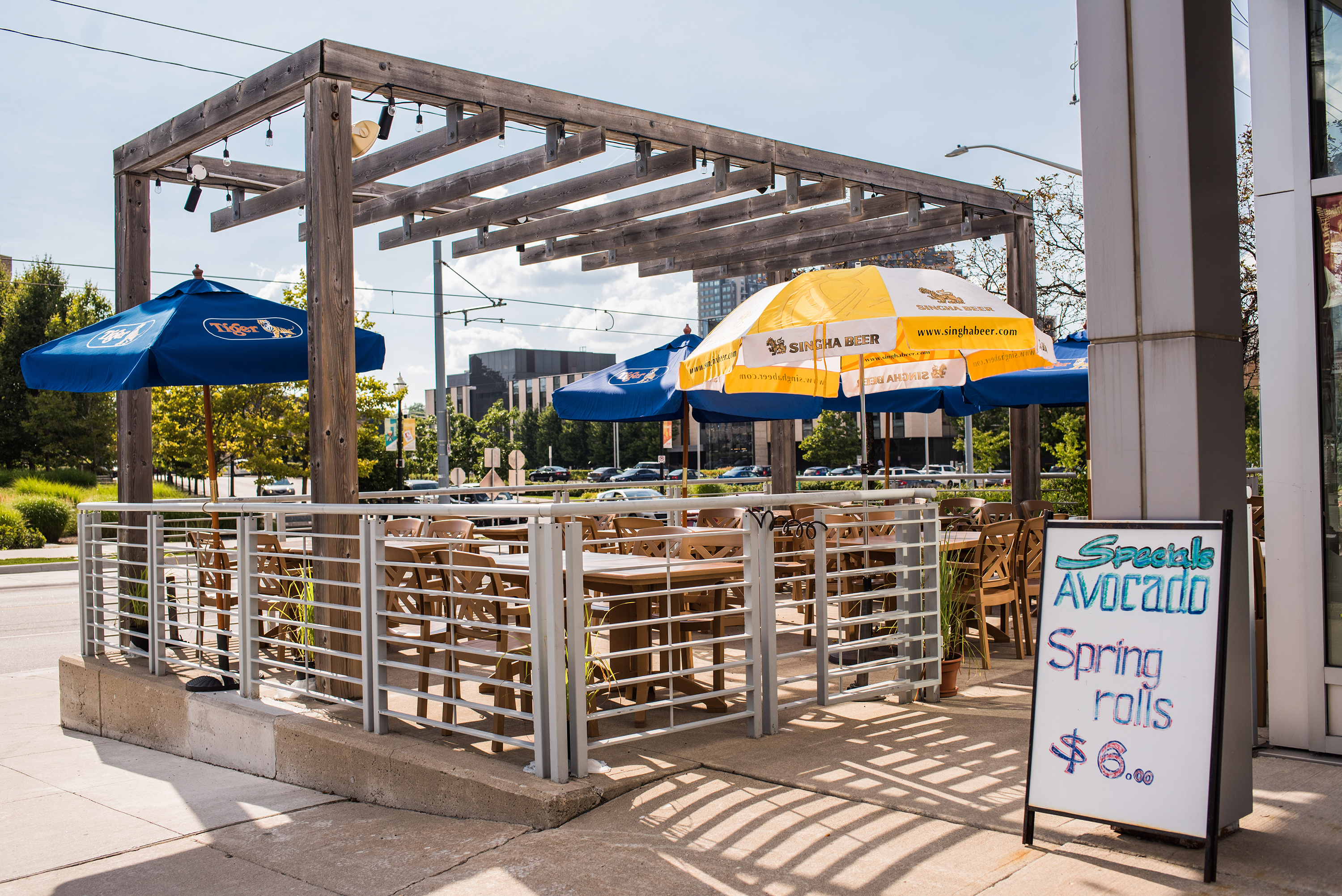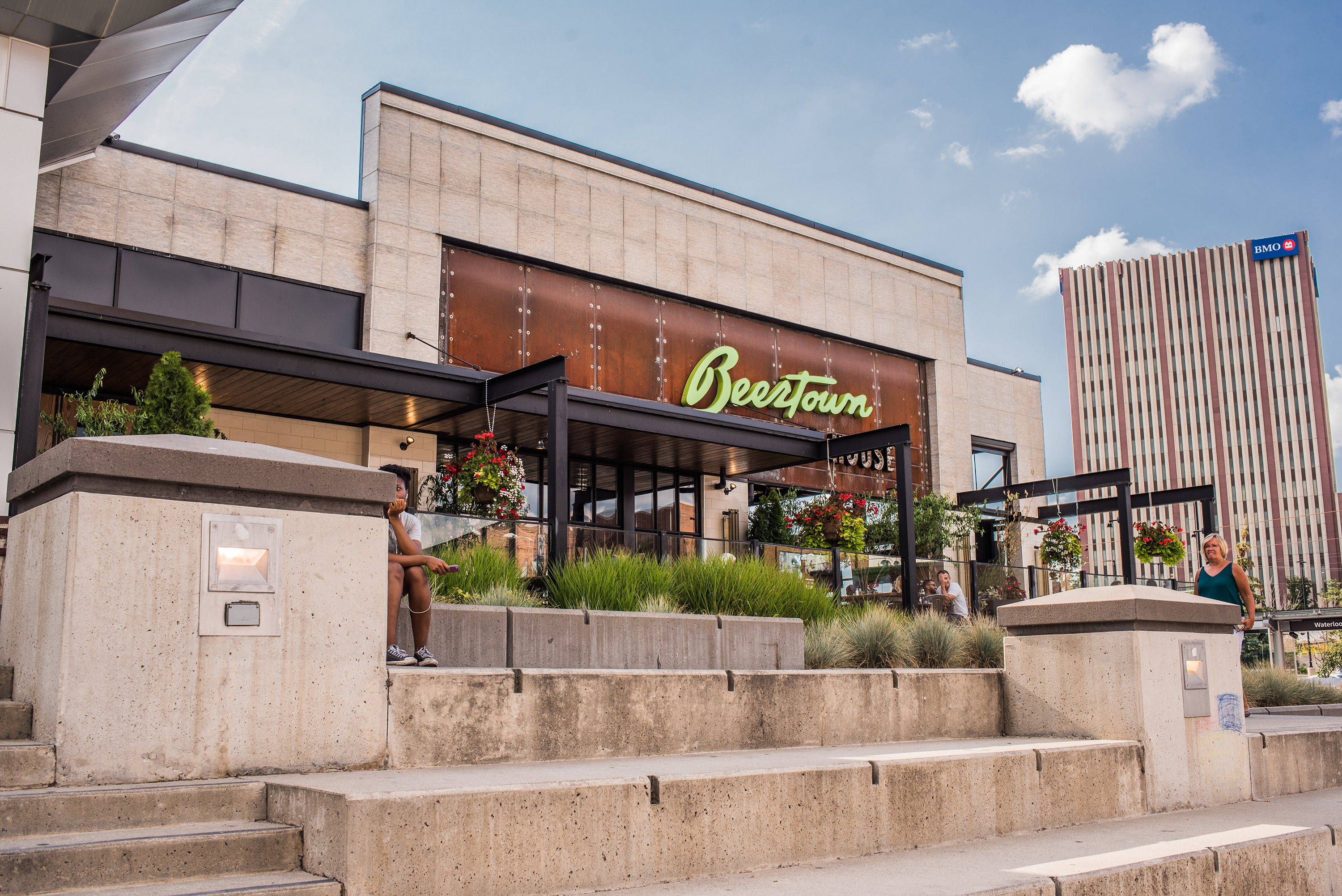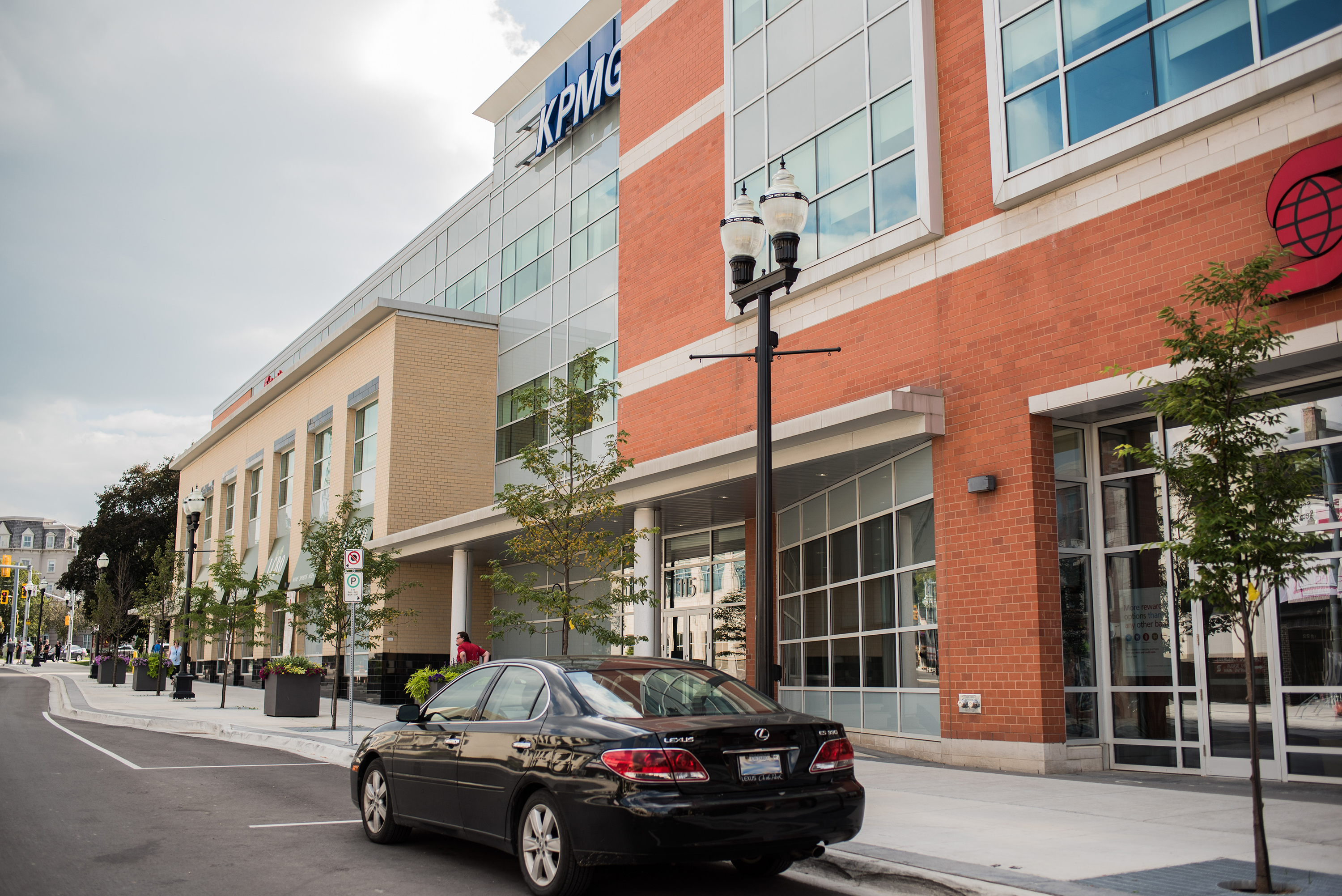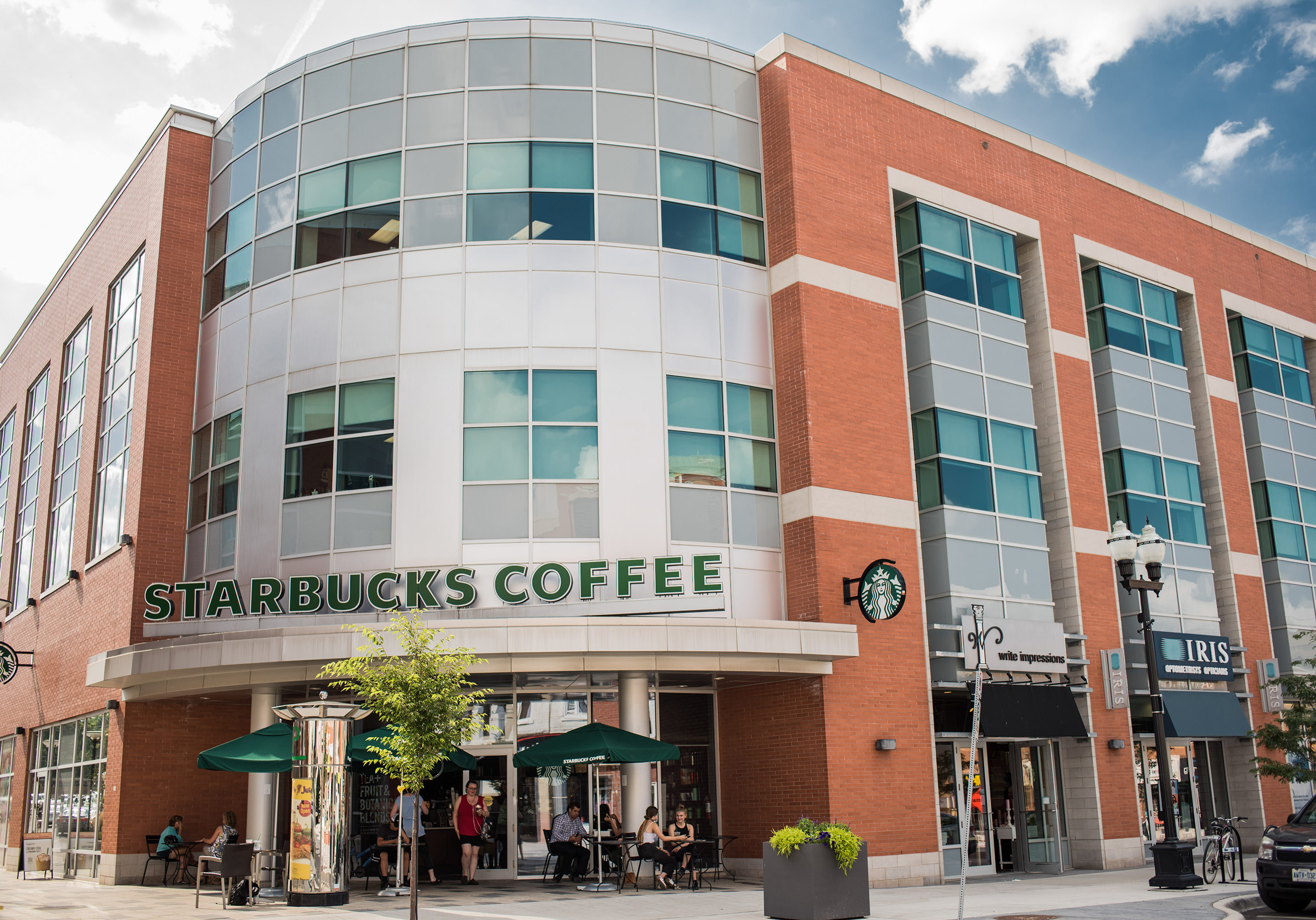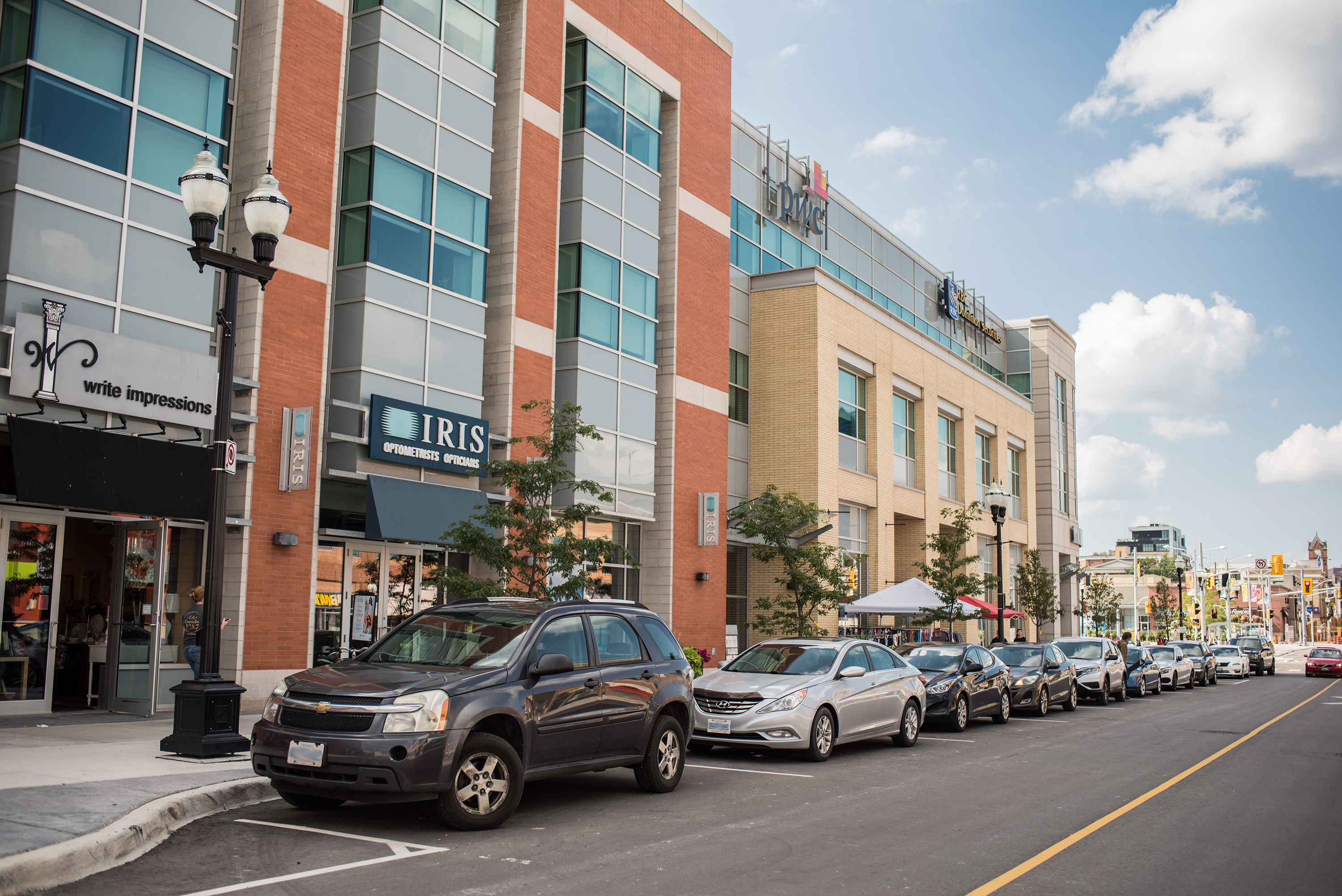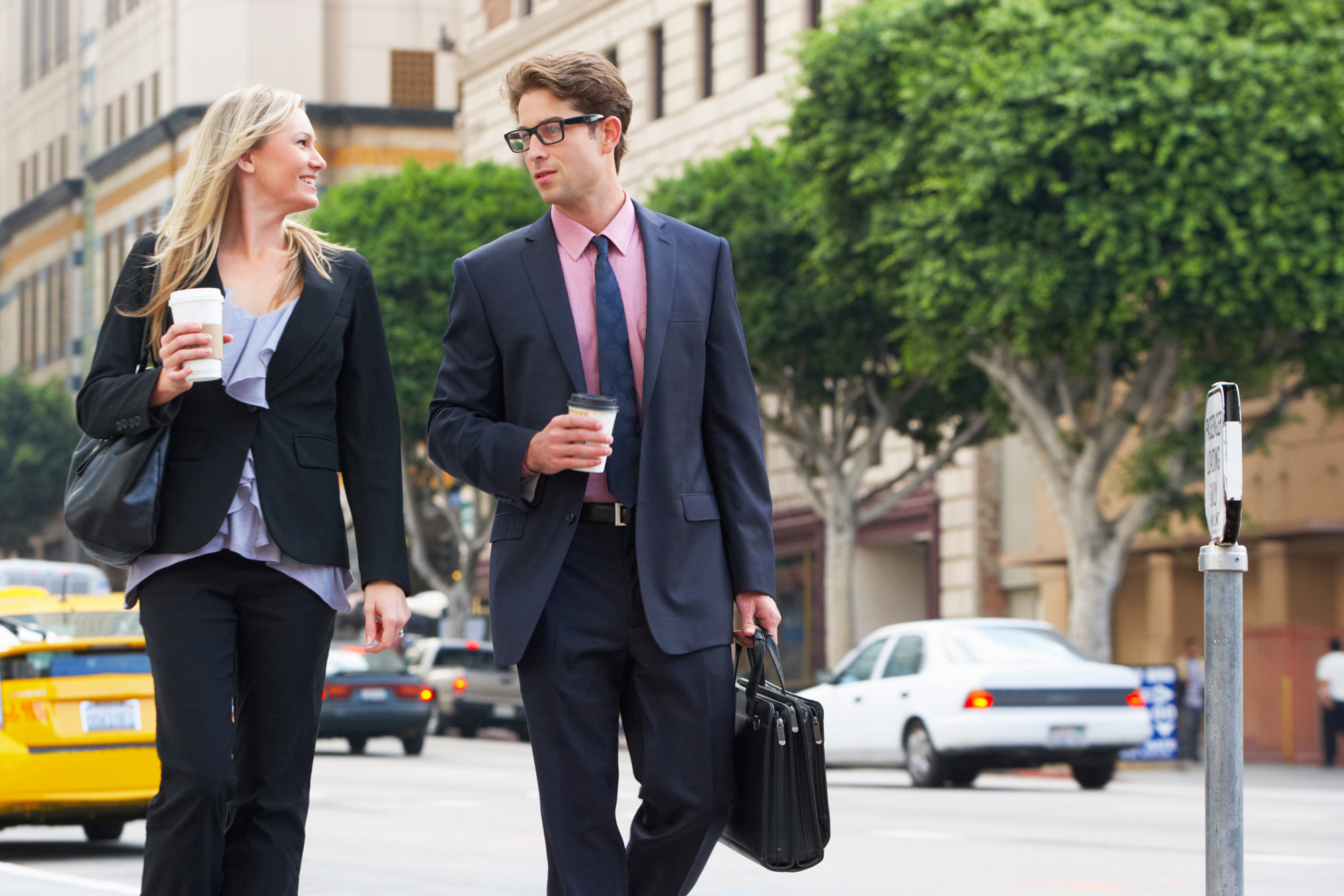 LEASING | Don't miss out - 85 Willis Way

This landmark building in the heart of Uptown Waterloo with 85,000 sq ft office and retail space is already 85% leased. This state-of-the-art building provides an exciting opportunity for businesses and retail shops to be at the centre of Uptown Waterloo.  Find out about leasing opportunities.